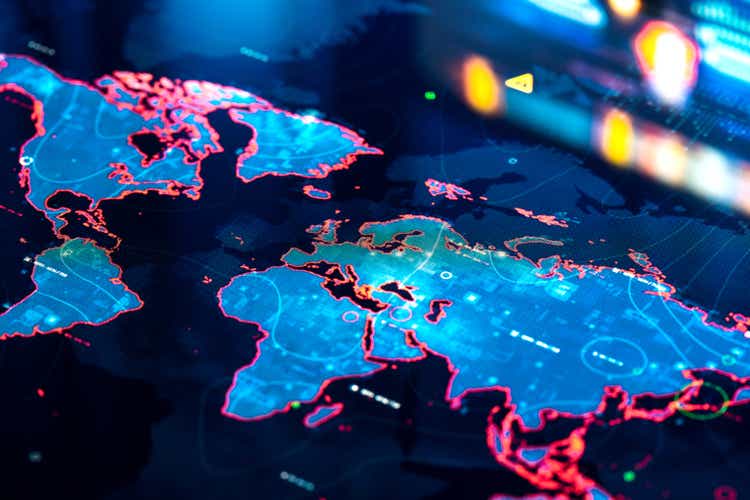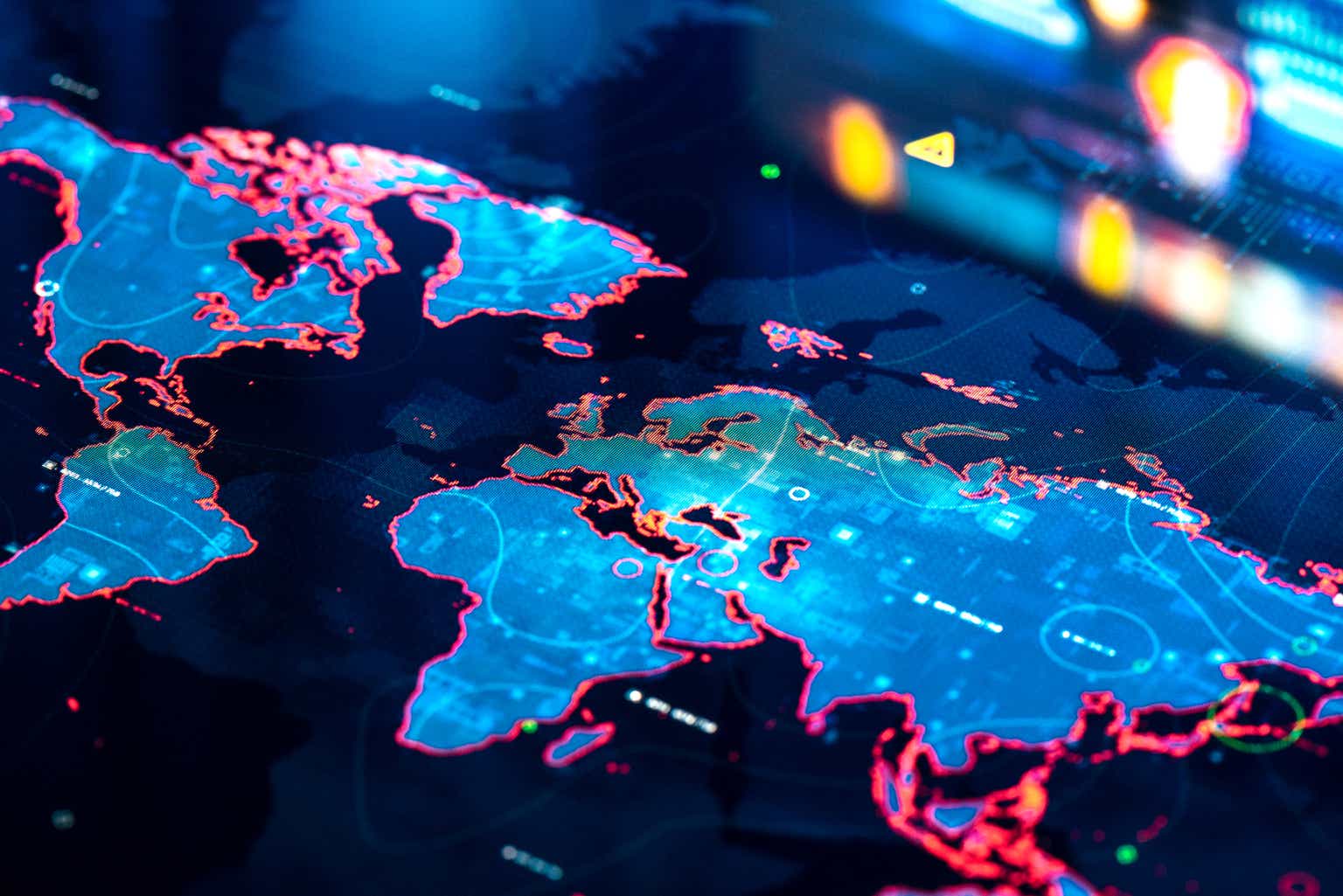 London +0.38% UK unemployment rate rises to 4.3%, highest since Q3 2021
Germany -0.23% Germany August wholesale price index +0.2% vs -0.2% m/m prior
France -0.12%
Spain August final CPI +2.6% vs +2.6% y/y prelim
The pan-European Stoxx 600 (STOXX) edged +0.11% higher, as sectors were mixed. Telecom stocks gained, while as oil and gas fell.
Coming up in the session: Germany's current account balance expected later. The week ahead has US inflation data as well as US CPI and PPI numbers pouring in.
In the bond market, the U.S. 10-year Treasury yield was down 1 basis point to 4.28%.
Germany's 10-year yield was down 2 basis points to 2.62%.
U.K.'s 10-year yield was down 6 basis points to 4.41%.
Currencies: (EUR:USD) (GBP:USD) (CHF:USD)
ETFs: (EWG), (GF), (EWI), (EWQ), (EWGS), (FGM), (DBGR), (DXGE), (HEWG), (DAX), (FLFR), (FLGR), (FLIY), (FXB), (EWU), (FKU), (EWUS), (HEWU), (FLGB), (GREK)