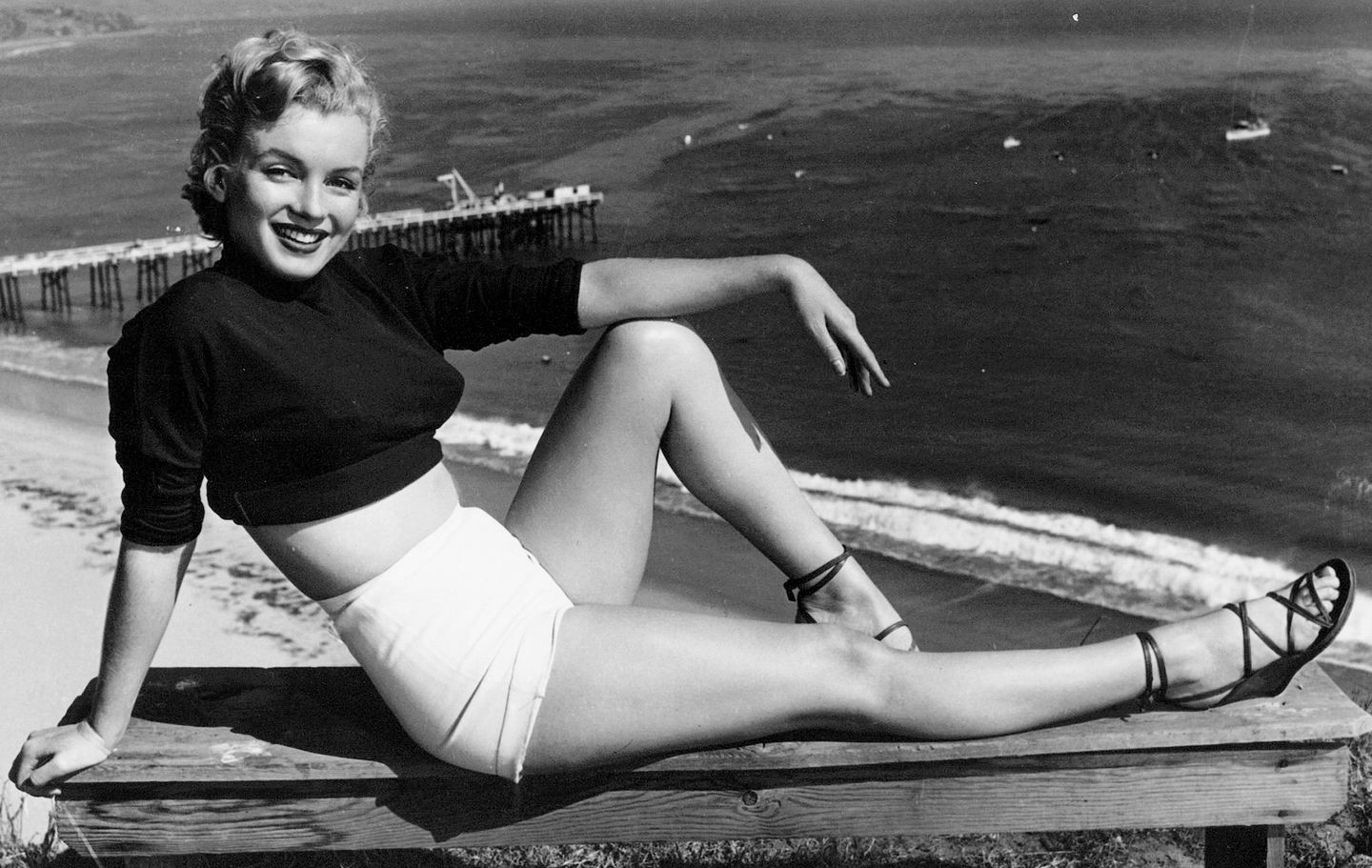 Marilyn Monroe's home will be spared the wrecking ball after the Los Angeles City Council voted 12-0 Friday to begin the process of declaring the property a historic and cultural monument.
If that process succeeds, the home would subsequently be protected from demolition. The L.A. Board of Building and Safety Commissioners, who had approved the demolition on Thursday, revoked the permit following the council's vote, according to Reuters.
The face and force behind the effort to save Monroe's final residence was L.A. Councilwoman Traci Park, whose district contains the Brentwood residence. 
---
---
On Wednesday, she learned that the home had been acquired by a new owner, the Glory of the Snow Trust, and that demolition was planned for the structure, Councilwoman Park explained at a press conference. 
Councilwoman Park explained that the Spanish Colonial-style home's aesthetics, from the wooden-beamed ceilings to the international selection of tiles, reflected the Hollywood starlet's character.
The since-aborted approval of the demolition occurred before Councilwoman Park could launch the process to designate the home as a protected cultural site. At her press conference, she said that concern regarding the demolition had come in to her office from around the world.
"The global concern that has flooded my office over the last couple of days about the potential demolition of this historic site reaffirms its significance. The overwhelming sentiment here is clear: This home must be preserved as a crucial piece of Hollywood's and the city of Los Angeles' history, culture and legacy," Councilwoman Park said.
Other local officials excoriated the motives of the developers; their plans for the site after a potential demolition have not yet been publicly disclosed.
"It is our duty and our honor to preserve and protect historical monuments. Developers are destroying our city for personal gain. It is a disgrace and should not be allowed," Stacey Segarra-Bohlinger, a representative on the Sherman Oaks neighborhood council, told the Los Angeles Times.
Launching the 75-day cultural and historical review process, Councilwoman Park says, is a big win for now.
"This is a great win for the time being. What is most important about what we achieved today is that this automatically and immediately triggers a temporary stay on all building permits while this matter is under consideration by the cultural heritage commission and the City Council," Councilwoman Park told the Los Angeles Times.