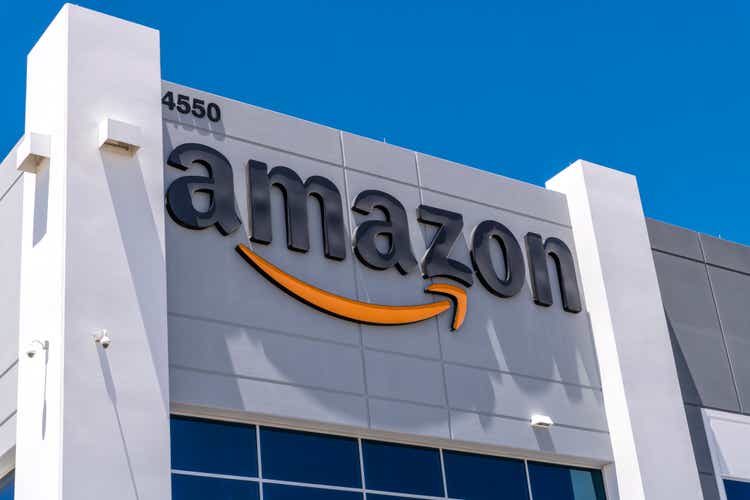 TikTok is reportedly making a strong effort try to boost its new TikTop Shop online marketplace through heavy discounting during the holiday shopping season. Bloomberg reported that the discounting from the social media giant on its marketplace could begin on October 27, which would give the company a jump on the Black Friday-Cyber Monday and extended holiday period.
The social video site could offer discounts as high as 50% in a concerted effort to gain traction with U.S. holiday shoppers. A TikTok spokesperson has only confirmed the plans to offer Black Friday deals starting on November 23 and deals for Cyber Monday running from November 28th to November 30th.
The TikTok Shop just rolled out in the U.S. and the company launched an affiliate program for creators who sell products through their videos. The push for extra holiday sales is part of a company target to move $20B worth of products this year worldwide. Verb Technology Company (VERB) and iPower (IPW) are two stocks that have rallied over the last week following the announcements of TikTok referral programs.
Over the last few holiday seasons, retail giants Amazon (NASDAQ:AMZN), Walmart (WMT) and Target (TGT) have increased their combined share of online holiday sales, while mall retailers and department store operators ceded online market share.