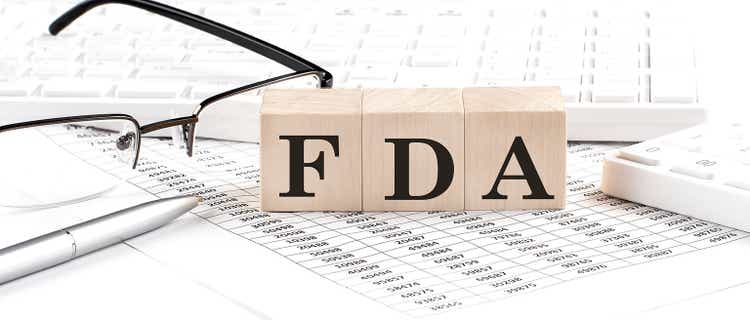 Vigil Neuroscience (NASDAQ:VIGL) said the FDA is allowing a Phase 1 clinical trial for its Alzheimer's drug candidate VG-3927 to proceed with a partial clinical hold related to the maximum drug exposure limit.
Vigil said it expects to begin dosing healthy volunteers for the study in October. It added that the FDA's maximum exposure limit for the study exceeds the predicted efficacious dose.
The biotech company said it planned to work with the FDA on addressing the partial clinical hold and expected to receive additional details from the agency in the next 30 days.
The FDA lifted a partial clinical hold on another Vigil drug candidate, VGL-101, in March.
Shares of Vigil were up 8% in after-hours trading on Friday.
More on Vigil Neuroscience