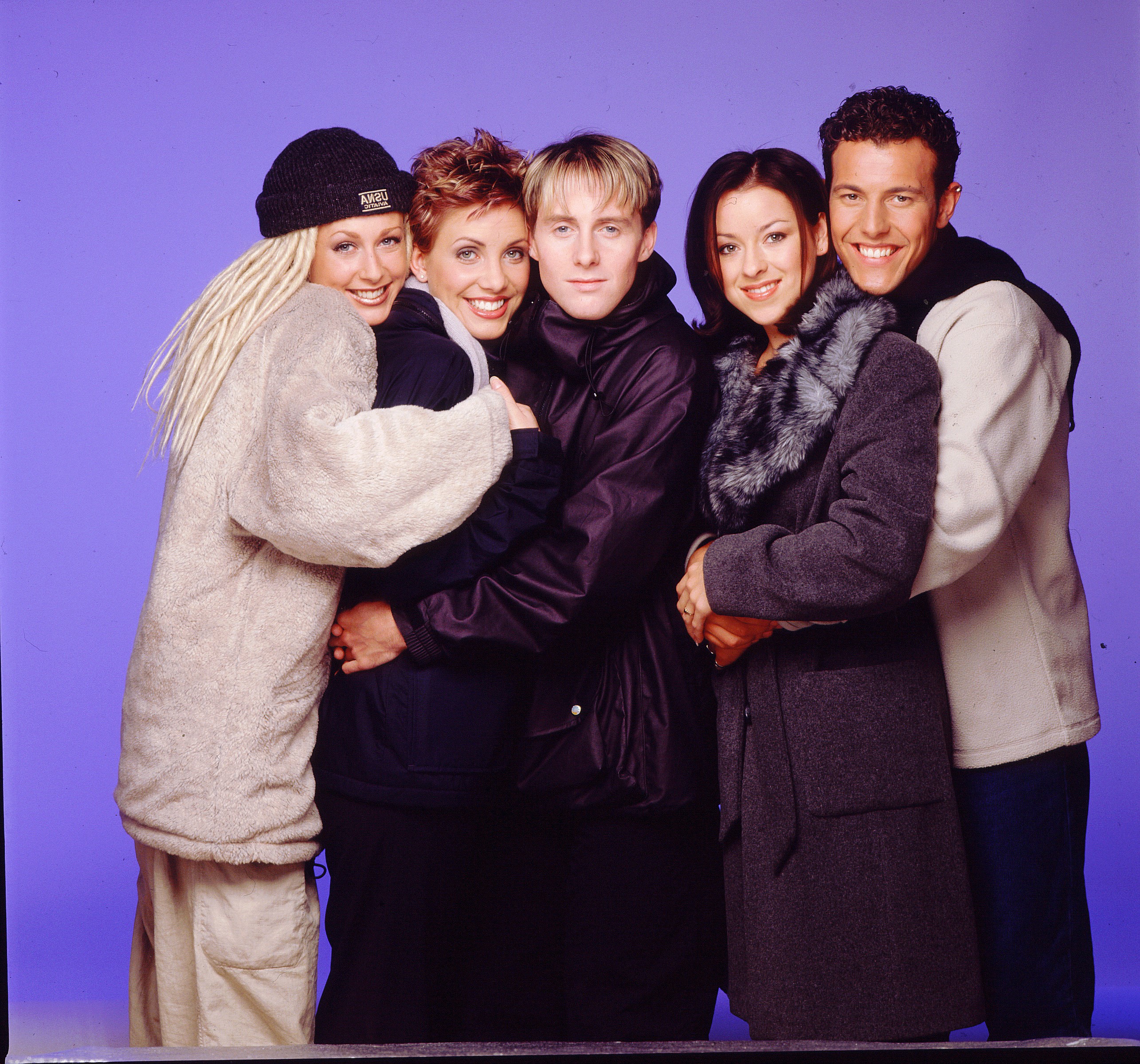 Iconic pop band Steps formed in London back in 1997.
The group, consisting of Lee Latchford-Evans, Claire Richards, Lisa Scott-Lee, Faye Tozer and Ian "H" Watkins, are still active to this day and recently thrilled fans with a lively performance last month at the Brighton & Hove Pride 2023 in the UK.
During their time together, the band have produced hits including the catchy 5,6,7,8, Tragedy and Deeper Shade of Blue and sold more than 22 million records worldwide.
So put on your dancing shoes, blast 5,6,7,8 and take a look at where one of the most iconic bands of the '90s and early 2000s are now.